NEXT EXCURSIONS 2015 - 2016 ...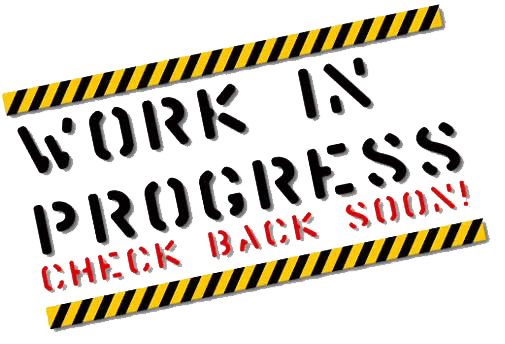 STAY TUNED!!

SOME NEWS COMING SOON ON OUR EXCURSIONS AND SERVICES! DON'T MISS OUT!

Sustainable Tourism in the Venitian Lagoon
Il Sestante di Venezia is a local company which has been dealing with sustainable tourism and education for the last fifteen years.
Our aim is to guide people in a sustainable adventure. We would like to stimulate our guests' curiosity and lead them to closely observe and participate in a wonderful experience not just as passive tourists, so that they will discover Venice, its lagoon and its inhabitants in a relaxed and friendly atmosphere.
We can provide organized groups and individual visitors with tailor-made excursions: it is possible to agree upon timetables, itineraries, meeting points, places to visit etc., according to our guests' specific needs and requirements.
We also have a proven and well-established experience in working with children, especially organising laboratories, educational activities and school trips.
Finally, in order to assure an eco-friendly sailing, our main boat is equipped with a hybrid engine (diesel – electric) and solar panels.
MOTOR VESSEL "RAPTUS":
covered boat - 56 seats available – 2 areas for wheelchairs – electric engine – solar panels – toilet – side tarpaulins in case of bad weather.
MOTORBOAT "MATILDE":
11 seats available – a boat awning – flat hull to sail on the shallow waters of the lagoon.